Teach overseas with
Worldwide Teaching
​
Thinking about teaching abroad? It's time to make that thought
reality
.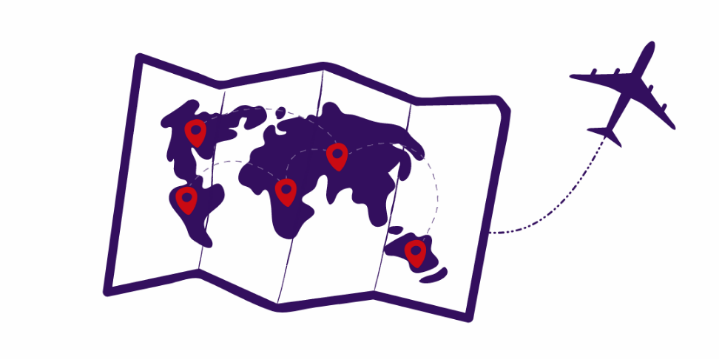 Find your dream role with Worldwide Teaching.
With our growing network of exceptional international schools, you can be sure to find the right opportunity for you.
Our dedicated team of consultants have sent 1000s of delighted teachers overseas. We have a wealth of experience in the international market and use our expertise to connect you with only the best institutions.
At Worldwide Teaching, we go the extra mile.
We endevaour to support you every step of the way until you have safely landed and beyond. We closely guide you through each stage of the recruitment process, utilising our experience within the education industry to enhance your application. Through regular school visits, we provide first-hand knowledge of international schools and cultures, ensuring that you are as prepared as possible before you embark on your exciting journey.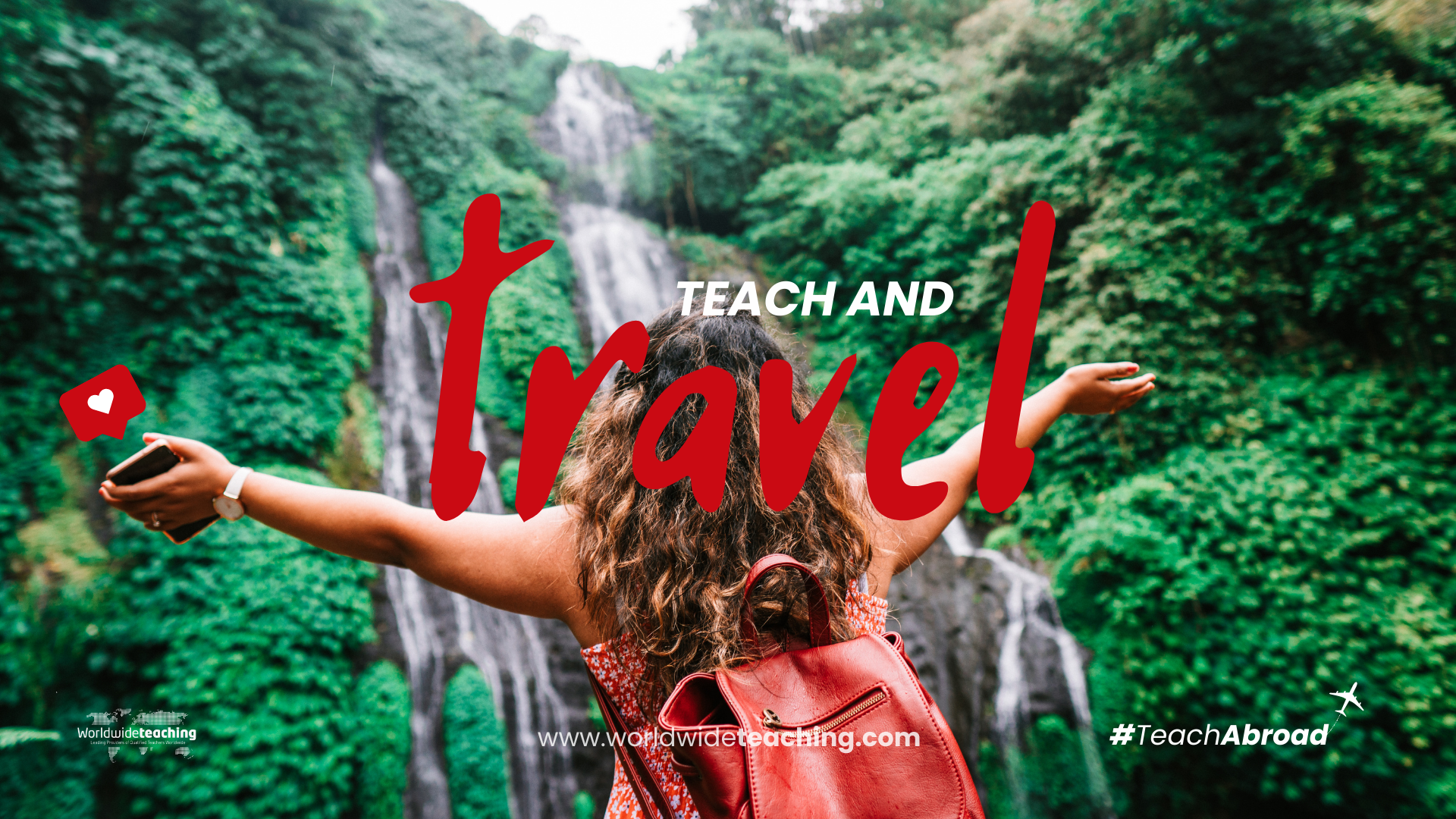 We are currently recruiting on behalf of a range of top international schools.
You can find our current vacancies here.
Dubai | China | Qatar | Thailand | Malaysia | Europe
+ Many more fantastic locations
Contact us today to find out more:
Far East, Europe: T: +44 (0)161 505 0439 - E: Luke@worldwide-teaching.com
Middle East: T: +971 58 590 0433 - E: Gareth@worldwide-teaching.com
For all other locations, please contact our UK office (T: 0161 505 0439, E: contact@worldwide-teaching.com).